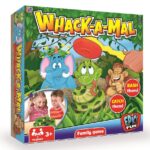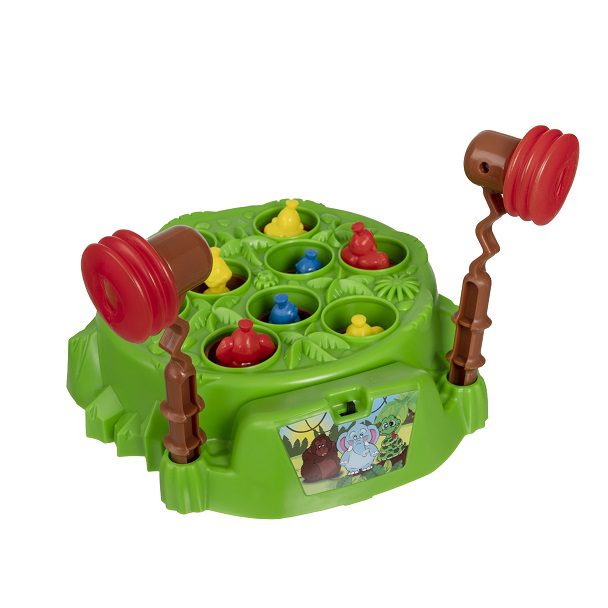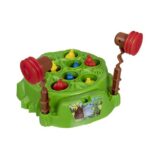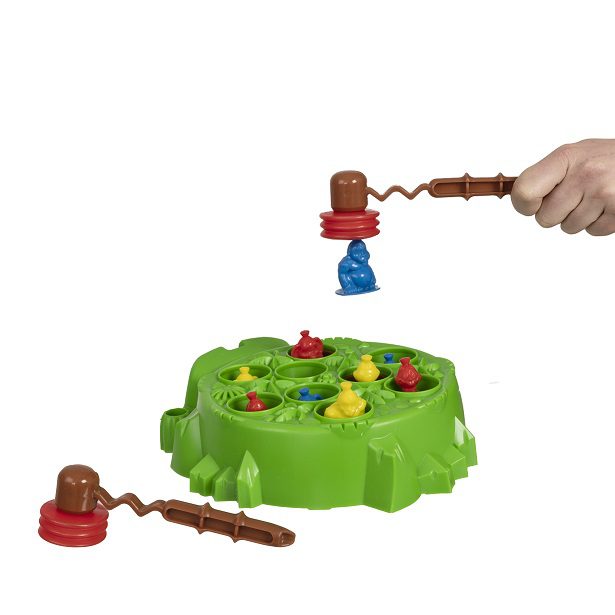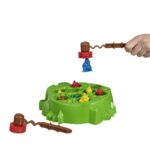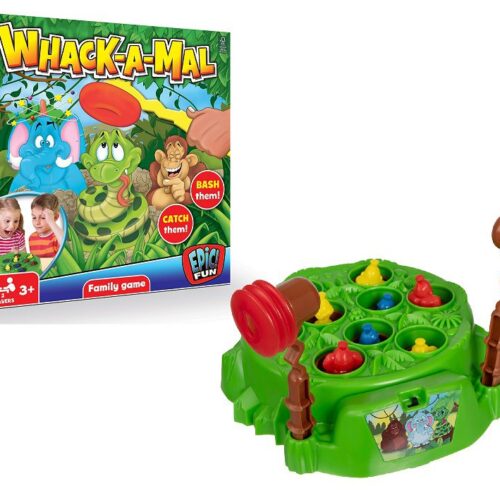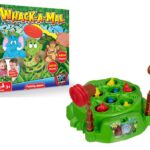 Whack-a-Mal Game
£11.00
All payment break downs are worked out in the checkout.
Ready, Set, Bash! Catch the Jungle animals as they pop up and down from their underground holes! The player with the most animals at the end of the game is the winner.
Description
Suitable for ages 3 years and above.