See What Our Customers Say
I just wanted to say such a massive thank u for sorting the hampers for me. They were delivered this morning and were absolutely fabulous. The only issue i had was where to put everything. I know frozen hamper has yet to come, it has been such a difficult year, not least cos mum died suddenly and trying to sort it all during COVID is an ongoing nightmare. Having your company come in and save the day in terms of our Christmas has meant more than u could ever know. I will definitely be ordering from you for next Christmas. The customer service has been outstanding and bless u for all your efforts, I look forward to seeing you and your company reap the rewards I know are winging their way to you. With so much thanks.

Gia Retallick

Cornwall
Received my hamper today, I'm very impressed. Thank You for all your help

Amanda Maitkin

Mansfield
Your Company never fails to deliver for me and my family, especially this year more than ever. Thank You

Louisa Wilson

Gillingham
Thank you for my delivery, the hampers are excellent. My kids loved the chocolate and biscuit ones. They said 'Thank You so much'

Marie Green

London
Christmas can be one of the most expensive times of the year. There are so many things to consider including food, presents, drinks and more. All of this can easily add up and sometimes money is short. However, with Christmas savings clubs you can put together a plan that works for you.
One of the biggest advantages is that you'll have no debt once Christmas comes. Everything is paid for and you can start your new year fresh, giving you a chance to enjoy the holidays as a family.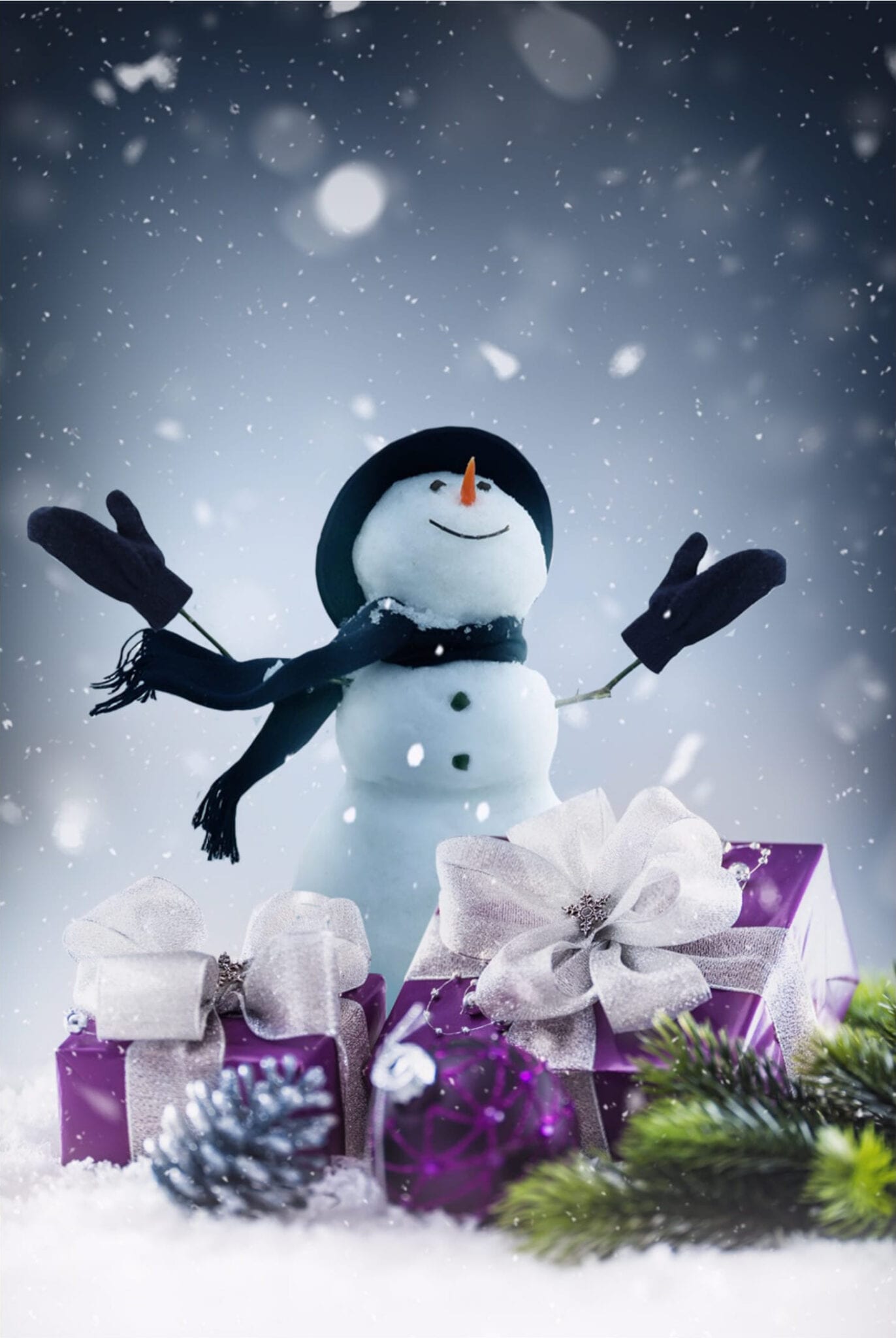 If you would like more details about Christmas savings clubs, please do not hesitate to call us in Kent today on 01474 823839. You can alternatively fill in our contact form and we will be back in touch as soon as possible.