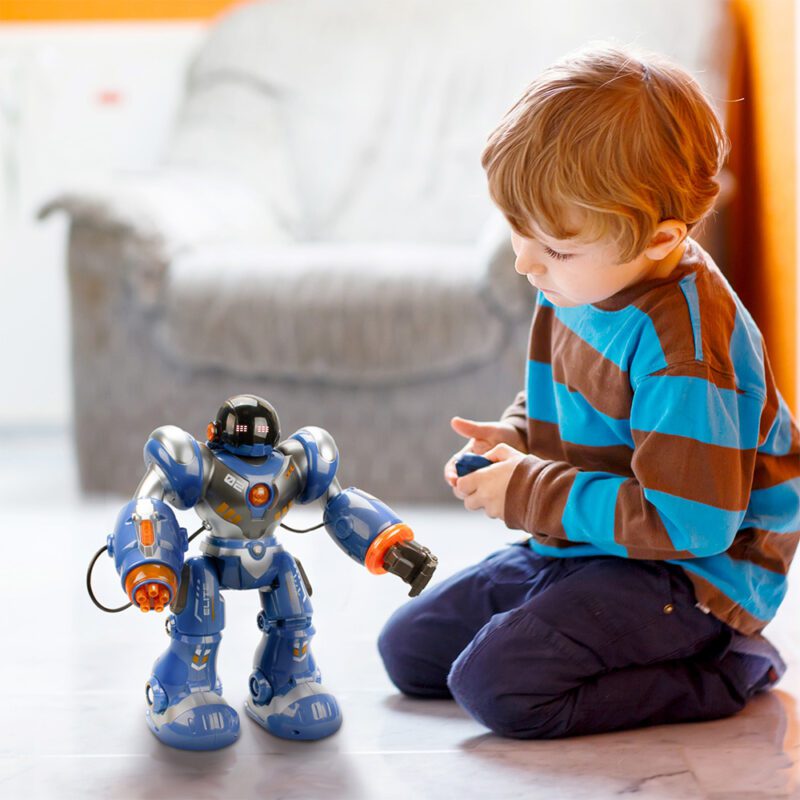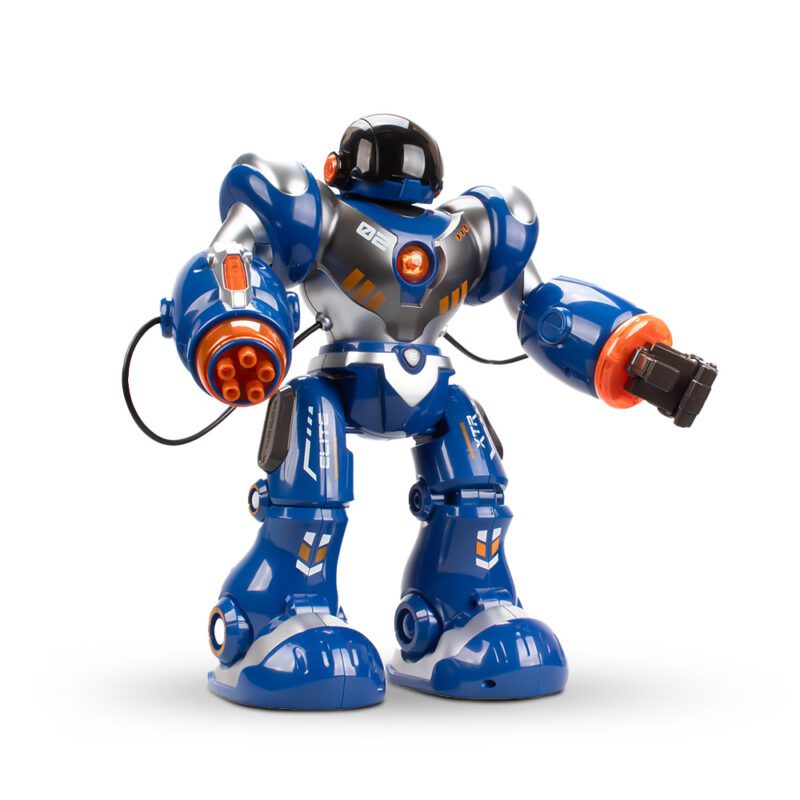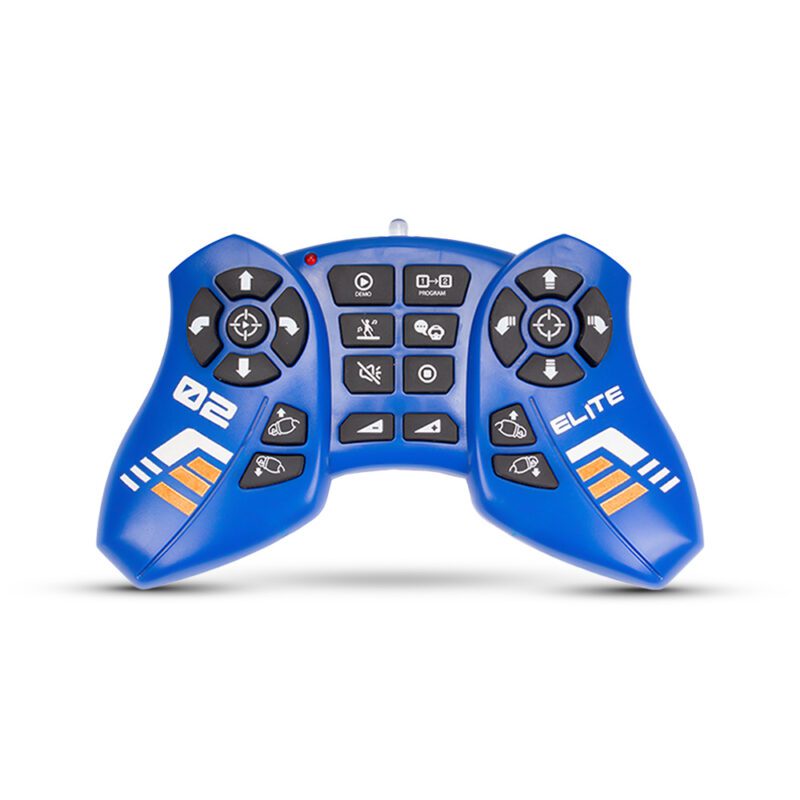 Motion Bot
£1.55 a week£65.00
All payment break downs are worked out in the checkout.
Defeat your opponents with Elite Trooper!
A programmable robot with up to 50 actions, controllable arms and a 5-projectile cannon.
With lights and sounds.
Elite Trooper bot is the next generation toy robot.
He can be controlled through his infrared remote control.
He has two movement modes and his arms are controllable.
Description
Programme up to 50 movements
20 different functions
Description
Programme up to 50 movements
20 different functions