Our Christmas Savings Club
Here at Bilco Direct we want to give everybody the chance to enjoy their time during the festive period. Christmas savings clubs can be a great way of preparing yourselves as they give you the chance to save up in advance. Our club is interest free and every payment plan is created to match your budget and requirements. With a range of respected brands to pick from, you'll be able to find everything you need.
If you would like more details about Christmas Savings Clubs in the UK, call us today on 01474 823839.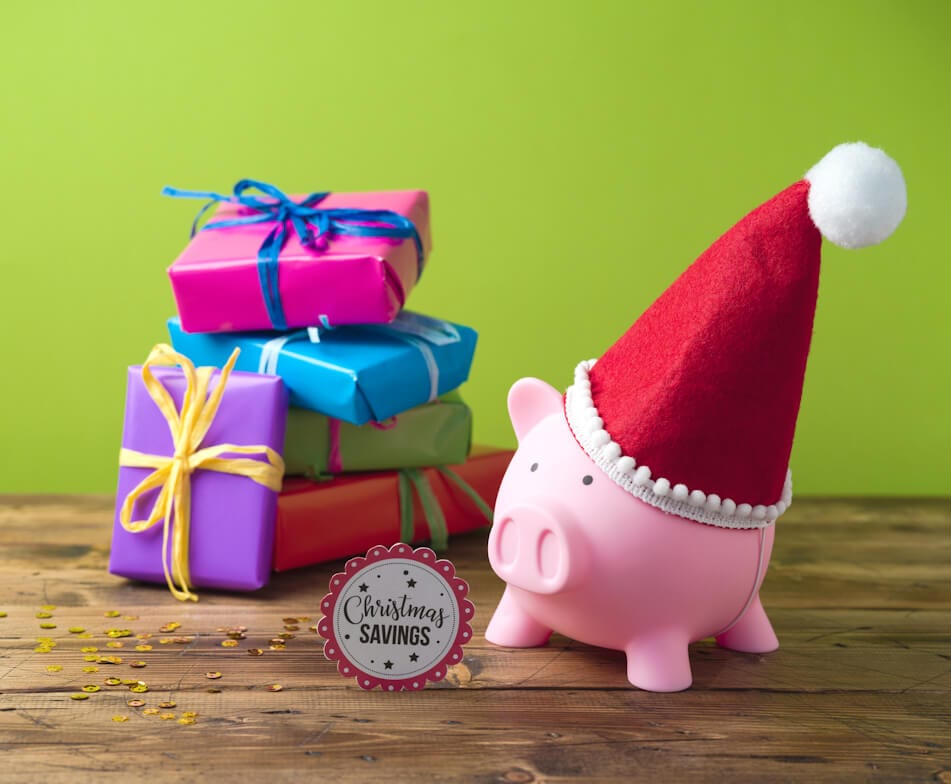 Christmas can be one of the most expensive times of the year. There are so many things to consider including food, presents, drinks and more. All of this can easily add up and sometimes money is short. However, with Christmas savings clubs you can put together a plan that works for you.
One of the biggest advantages is that you'll have no debt once Christmas comes. Everything is paid for and you can start your new year fresh, giving you a chance to enjoy the holidays as a family.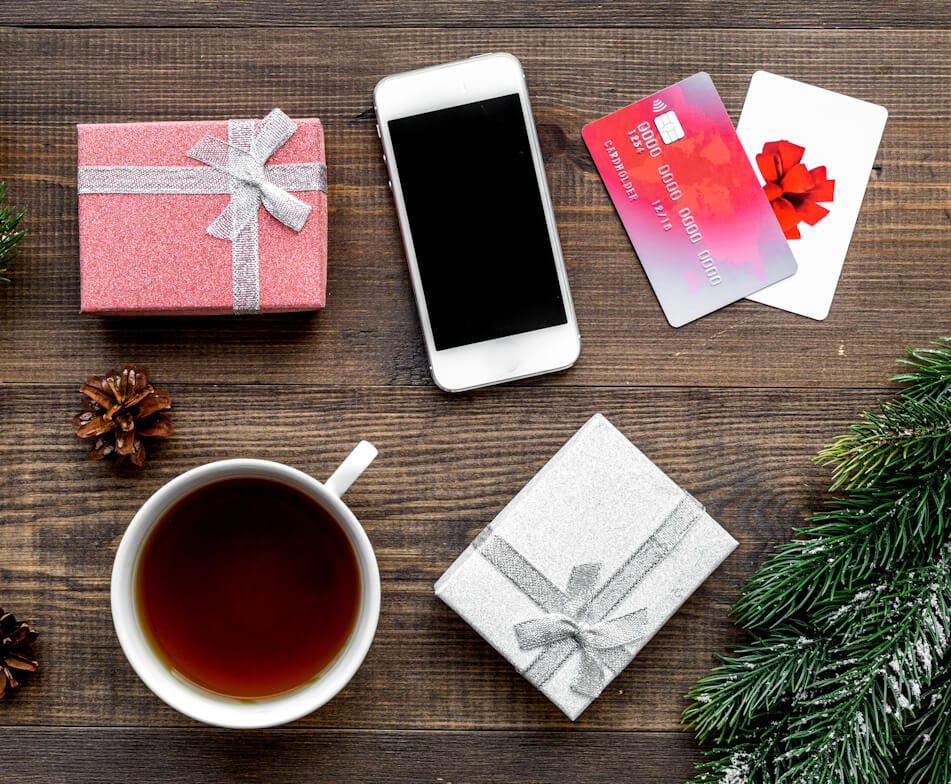 Here at Bilco Direct there are 4 different payment plans available for customers in Kent and across the UK. These include payments each week, fortnight 4 weeks, or monthly. This gives you the chance to select a savings option which is perfect for your budget.
Any plan taken out with us needs to be finished by November 15. There are a range of items to include such as pre-made hampers, games consoles, and food.
Find out more about payments and deliveries here.
If you would like more details about Christmas savings clubs, please do not hesitate to call us in Kent today on 01474 823839. You can alternatively fill in our contact form and we will be back in touch as soon as possible.