Christmas Hampers In Bradford
When you require Christmas hampers in Bradford, Bilco Direct offer the perfect solution with cost-effective packages. With several different packages available, we can talk you through all the products we have available and finding one that is perfect for your needs. With a comprehensive service, we make sure your order is processed correctly and delivered in time for Christmas.
All our hampers come at very competitive prices and with four different payment options available, this allows you to spread the cost throughout the year. By ordering Christmas hampers now, this can make the Christmas period much easier financially, also making sure you are fully prepared for gifts, toys, food and drink.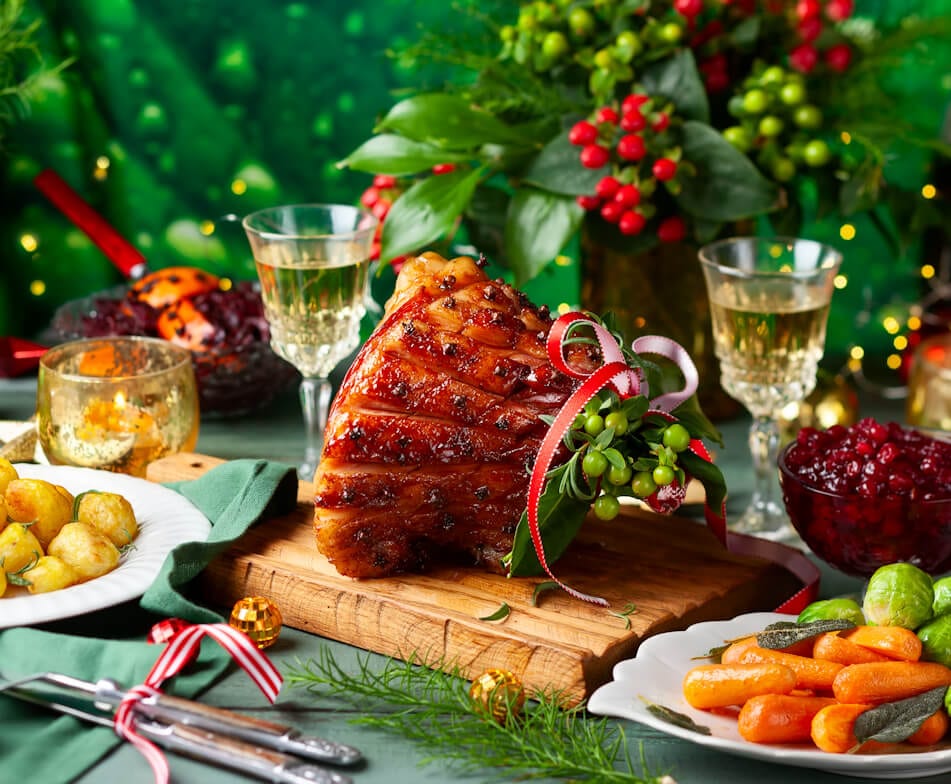 Christmas Hamper Packages
We want to make sure very client can depend on our team when it comes to creating a complete Christmas. We have several packages available to achieve this, meeting all dietary requirements and also dealing with any special requests you have. As our Christmas hampers in Bradford contain a range of different meats, drinks, sweets and chocolates, this is always tailored to your personal preference for the best possible Christmas. Our Christmas hampers include:
Complete Christmas
Noël with Meat Pack with Turkey Crown
Noël with Meat Pack with Grade A Chickens
Noël with Meat Pack with Grade A Turkey
Worcester Gold
Mayfair
Snowdon
Holly
Buffet Gold
Just Lamb Gold
Noël
Kent with Stuffed Turkey Crown
Kent with Turkey
Kent with Chickens
Worcester Silver
Let's Party
Just Beef Gold
Just Lamb Silver
Buffet Silver
Steak Lover
Banquet with meat
Festive Essentials
Worcester Bronze
White Meat
Banquet
Just Beef Silver
Lancaster
Sweet Sensation
Buffet Bronze
Cooked Meat Platter
Ferrero Gifts
Walkers Gift Hamper
Cadbury Delights
Lindor Box of Treats
We can talk you through the contents of every package or you can order online and view the contents of each package. Our packages contain different meats, along with a range of other Christmas trimmings, both alcoholic and soft drinks, sweets and chocolates. Furthermore, we will also be introducing toys and gifts for our customers, ensuring you can fully prepare for Christmas well in advance and you have no worries going into the Christmas season.
All our food offers an exceptional taste and quality products. Dry deliveries are made on the 28th November whereas frozen deliveries are made on the 12th December. This means you have your products well in advance but they are also delivered fresh and ready to use for the best possible taste and quality. Payment must be complete by 31st October and we regularly review and adjust payment plans so if you do fall behind on payments, you can still pay for your products.
Payment for your Christmas hamper can be weekly, fortnightly, 4 weekly or monthly. This means the sooner you order your hamper, the cheaper rates you will have for payment. We try to make every hamper as affordable as possible for our clients, starting from as little as 90p per week. You will have a very simple way of preparing for Christmas by using our team and a unique hamper for your individual preferences.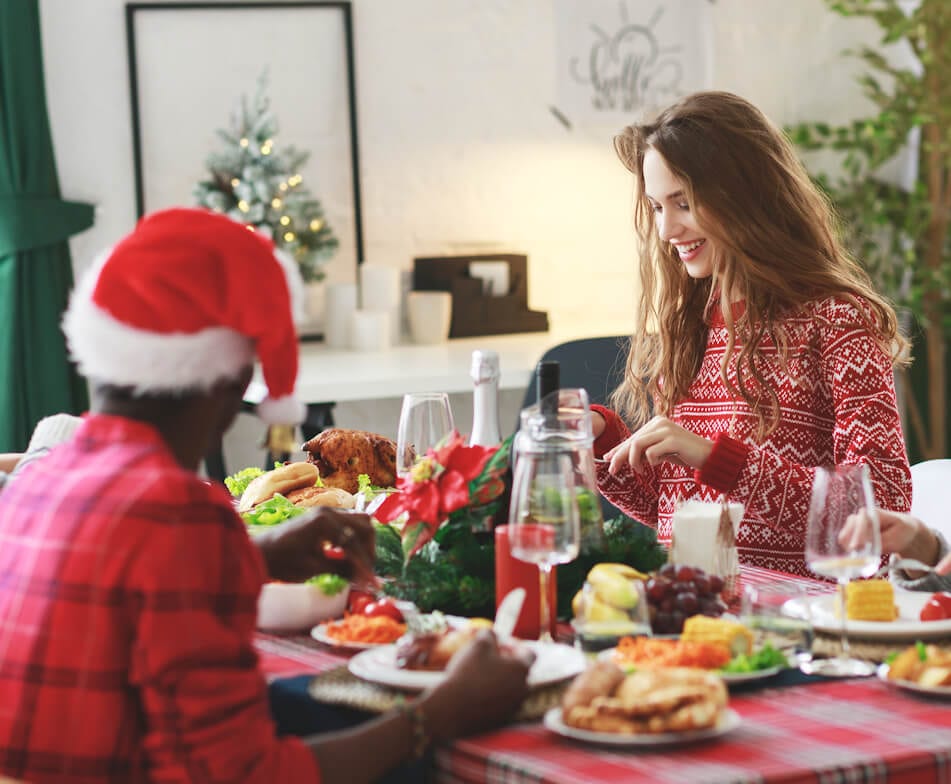 Christmas Hamper Delivery In Bradford
Working throughout England, our Christmas hamper delivery is always available in Bradford and throughout the surrounding areas. We aim to be the first choice for all Christmas hampers in Bardford, offering exceptional products at a great price for an outstanding overall service. We take great pride in providing our customers with cost-effective payment options to make sure your Christmas is perfect.
When working in Bradford, we have both our own delivery service as well as specialist couriers. This ensures on our delivery dates, we can cater for every client who has selected a package, with no missing contents from the order. We have always worked throughout England since our establishment and will happily travel to the Bradford area, ensuring all clients have a dependable option for your Christmas preparations.
Order Christmas Hampers In Bradford
Call our team today or view our hampers to order the package for you. You can order Christmas hampers in Bradford over the phone or use our simple payment options to find the best deal for you. Call us on 01474 823839 or fill in our contact form to make an enquiry and receive a fast response for any packages.