Christmas Hampers In Wakefield
Bilco Direct have a huge selection of Christmas Hampers in Wakefield, with meats, drinks, desserts, biscuits and chocolate hampers all available. In addition to this, we also offer Christmas hampers specific to each client. This ensures your hamper is perfect for the day and contains all the food you need, fully prepared in advance.
Our hampers are available for fantastic prices and we can always discuss your requirements and the best hamper for your needs before you purchase. We understand it is often difficult to know how much food you need to cater for all guests. With our advice and comprehensive hampers, you should always find the right and best option for your needs.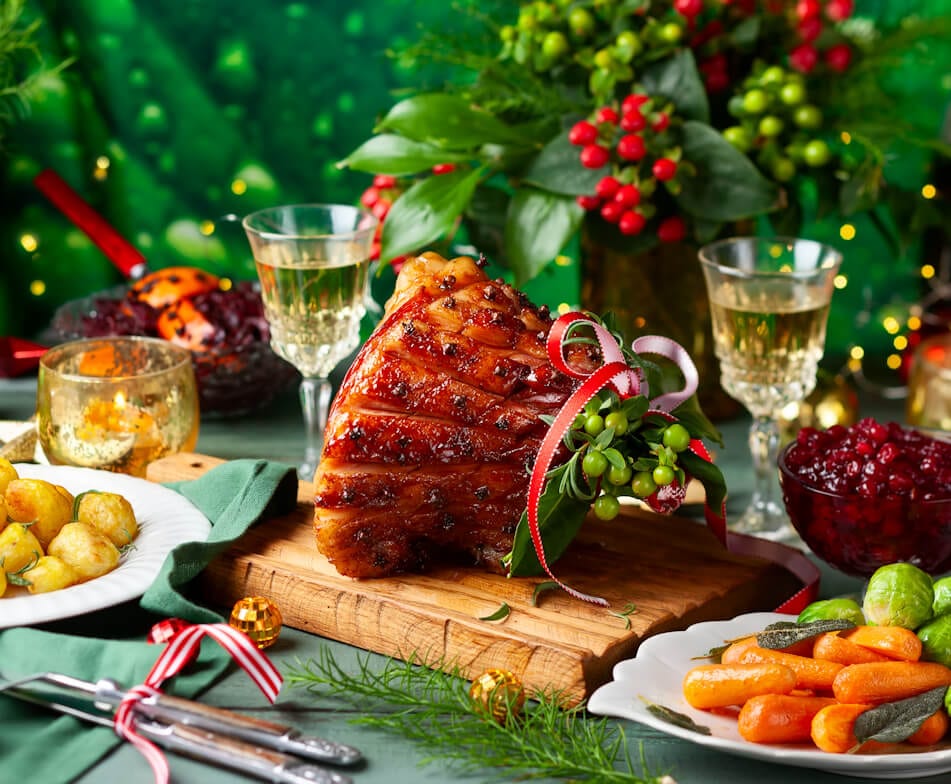 Christmas Hampers Available
All the food we deliver offers a great taste for our clients. Our meat is of the highest quality and also being locally sourced, should give you complete peace of mind over its delicious taste. Just some of the Christmas hampers we have on offer include:
Complete Christmas
Noël with Meat Pack with Turkey Crown
Mayfair
Noël with Meat Pack with Grade A Chickens
Noël with Meat Pack with Grade A Turkey
Worcester Gold
Snowdon
Holly
Buffet Gold
Just Lamb Gold
Noël
Kent with Stuffed Turkey Crown
Worcester Silver
Kent with Turkey
Kent with Chickens
Let's Party
Just Beef Gold
Just Lamb Silver
Buffet Silver
Steak Lover
Banquet with meat
Festive Essentials
Worcester Bronze
White Meat
Banquet
Just Beef Silver
Lancaster
Sweet Sensation
Buffet Bronze
Cooked Meat Platter
Ferrero Gifts
Walkers Gift Hamper
Cadbury Delights
Lindor Box of Treats
We take orders very early to make sure you are fully prepared for Christmas day, also offering easy payment solutions so you can pay for all hampers over a longer period of time. We offer the chance to pay weekly, fortnightly, 4 weekly or monthly. This gives you a fantastic option to so all food fits within your budget, whilst still getting all the Christmas food you desire.
At Bilco Direct, we strive to make sure our clients always have the perfect Christmas day and with our amazing hampers, this is always achievable. After the 15th November, we will send your order out to you using a professional courier or our own delivery vans. Sending them on this date (at the earliest) ensures the food is always ready well in advance and there are also no issues with payment for the hamper.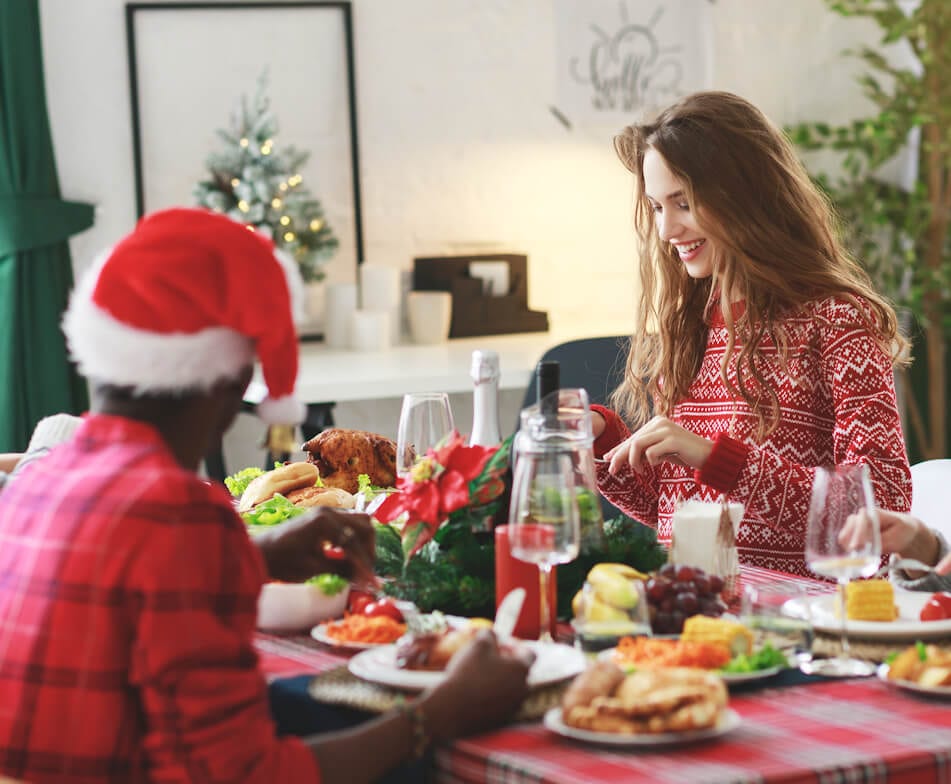 Christmas Hamper Delivery In Wakefield
When finding the perfect Christmas hamper in Wakefield, our team provide a dependable option for all clients. As we work throughout England, offering Christmas hamper delivery to all homes, restaurants and caterers, you should turn to Bilco Direct for all Christmas hampers. Having such a large selection available, this allows us to find the ideal solution for you, with stunning food. We strive to be the first choice for all Christmas hampers in Wakefield and Christmas day food.
Delivery is in two different sections so food is fresh upon arrival. We offer both dry delivery and frozen delivery, keeping all food fresh and giving you the best possible experience for your Christmas day food. By selecting your hamper now, you can give yourself the easiest payment options and reduce a lot of the stress in the build up to Christmas, without having to spend money in December that you want for presents.
Order Christmas Hampers In Wakefield
Order Christmas hampers in Wakefield today and get in touch with Bilco Direct. You will receive a fast response from our team, discussing your requirements and payment options or you can complete the whole process online. To order by phone, call us on 01474 823839 or fill in our contact form to make an enquiry.