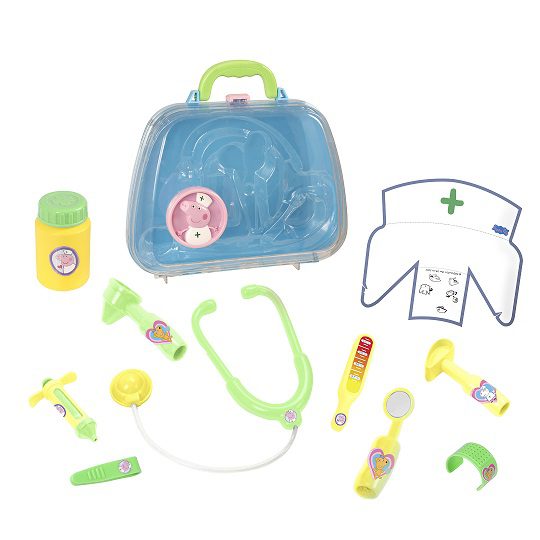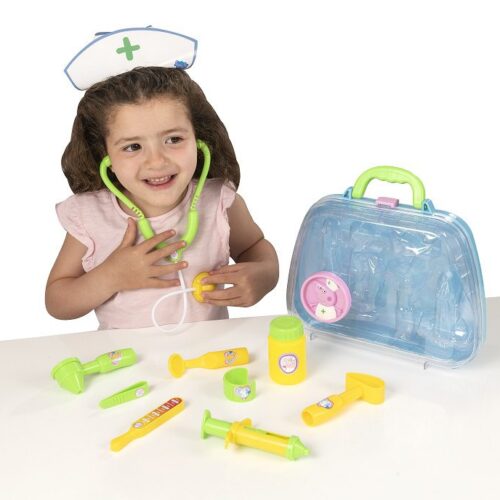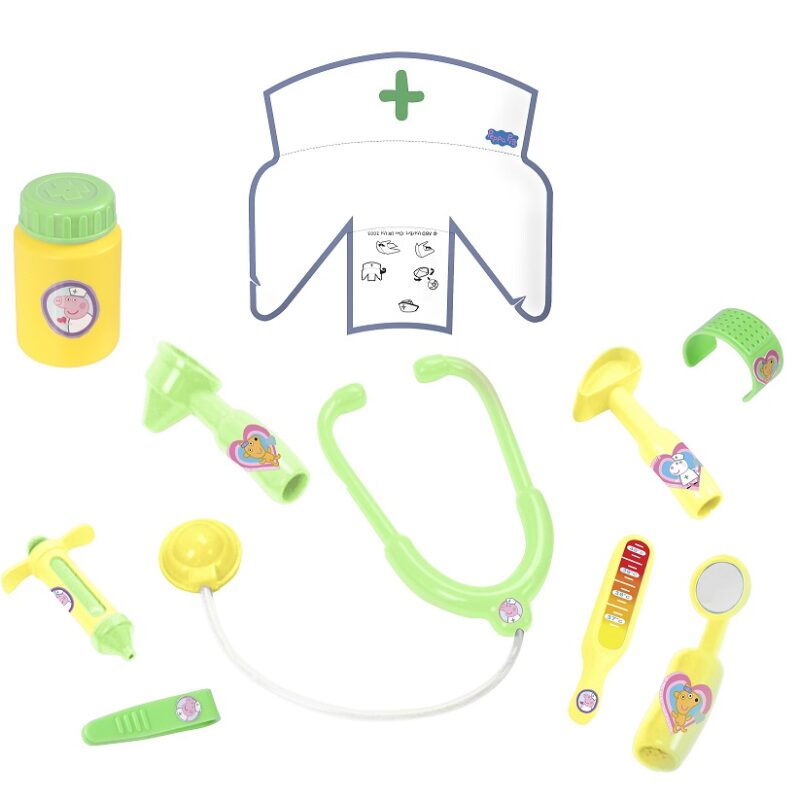 Peppa Medic Nurse Case
£0.51 a week£21.50
All payment break downs are worked out in the checkout.
Be just like Nurse Peppa! This Peppa Pig Peppa's Medical Case contains all the play accessories you need to be just like a real medic, such as a stethoscope, thermometer, medicine bottle, mirror, and more! The hard-bodied case is perfect for little Peppa Pig fans to use for storage and take everywhere they go. When all the medical emergencies have been attended to, all accessories pack away into the case for easy tidying.
Description
Recommended age: 3+ years.