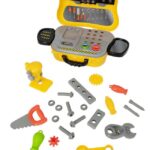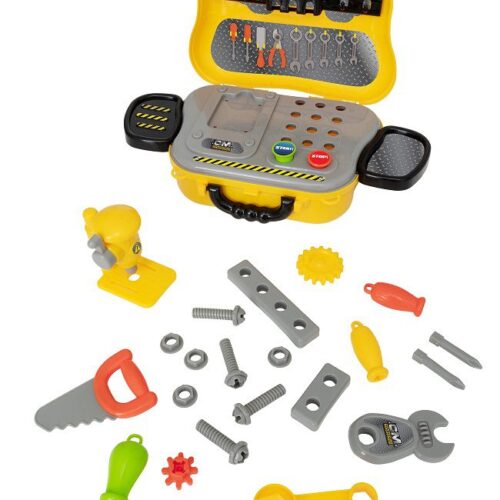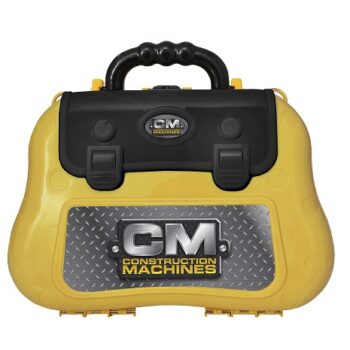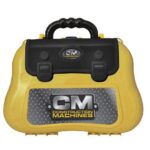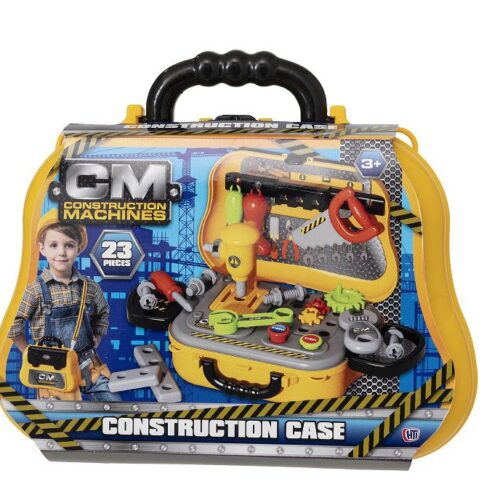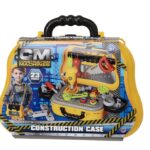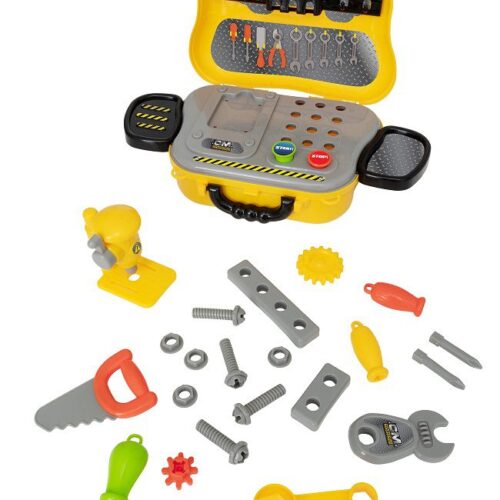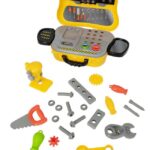 Construction Case
£13.50
All payment options are worked out in the checkout.
Pack Away Play For Your Little Builder.This Great 23 Piece Set Includes:
1x Saw, 1x Hammer, 1x Spanner, 1x Adjustable Spanner, 2x Screwdriver Heads, 2x Screwdriver Bits, 3x Cogs, 4x Screws, 4x Bolts, 2x Blocks And 1x Lathe.
All Contents Pack Away Neatly In To The Case.
Carry Strap And Carry Handle.
Description
Suitable For Ages 3 Years And Above.