Christmas Hampers In Leeds
Bilco Direct have a range of Christmas hampers in Leeds available, varying between foods, desserts, biscuits, chocolates, drinks, full Christmas packages and just the meats you need. For the perfect Christmas day, it is important to plan your food well in advance and our team make sure you receive fresh food, on time for Christmas.
With our hampers available for very competitive prices, this ensures you find a Christmas hamper within your budget that still offers the perfect food you desire. There are a selection of different meats available, allowing you to choose the exact hamper perfect for your needs and bespoke to the foods you desire.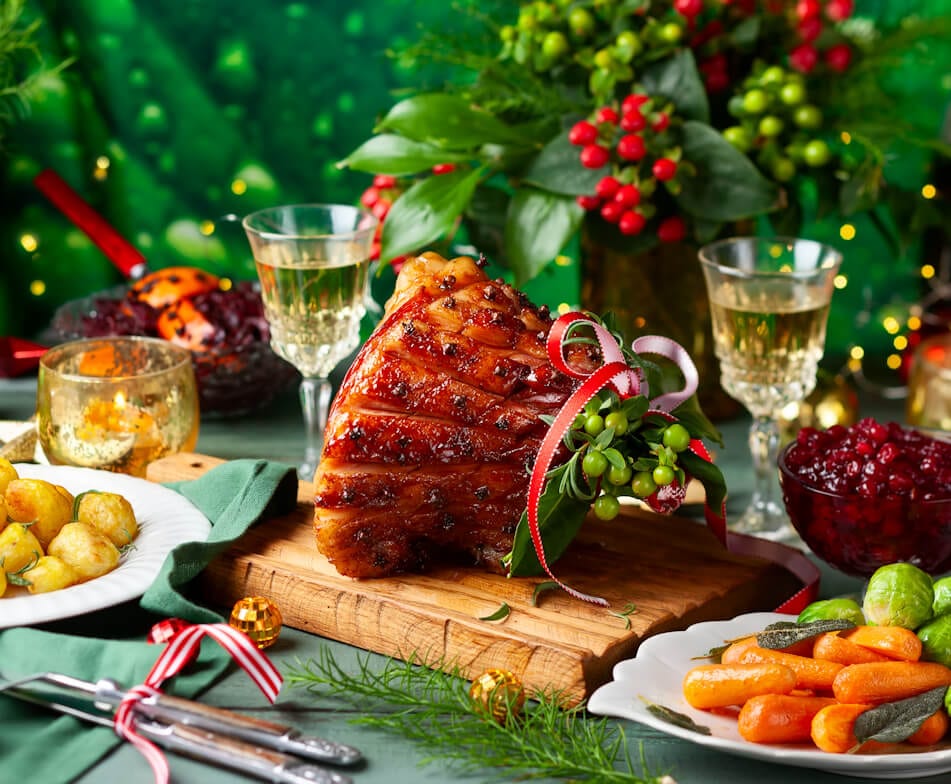 Christmas Hamper Packages
We strive to deliver an exceptional service to all our clients over the Christmas period and this begins with the fantastic selection of packages available for Christmas hampers in Leeds. There is a great choice of meats available but we also make sure to cater for all your other requirements. Whether this is a Complete Christmas package, just Festive Essentials or Family Favourites to enjoy with the main part of your meal, we meet your needs. Our Christmas hampers include:
Complete Christmas
Noël with Meat Pack with Turkey Crown
Noël with Meat Pack with Grade A Chickens
Mayfair
Noël with Meat Pack with Grade A Turkey
Worcester Gold
Snowdon
Holly
Buffet Gold
Just Lamb Gold
Noël
Kent with Stuffed Turkey Crown
Kent with Turkey
Worcester Silver
Kent with Chickens
Let's Party
Just Beef Gold
Just Lamb Silver
Buffet Silver
Steak Lover
Banquet with meat
Festive Essentials
Worcester Bronze
White Meat
Banquet
Just Beef Silver
Lancaster
Sweet Sensation
Buffet Bronze
Cooked Meat Platter
Ferrero Gifts
Walkers Gift Hamper
Cadbury Delights
Lindor Box of Treats
You can order online or you can place your orders by phone. If you need to speak to us for advice on the contents of our packages, helping you meet dietary requirements or making sure the hamper has enough to cater for all your family, guests or residents. You can explore all our different hampers to find the perfect option for your needs. Christmas can be a very stressful period and selecting our hampers will give you peace of mind to relax, knowing Christmas is taken care of.
Meat Selection
As we also have different meats, with beef, chicken, turkey, lamb and other options, this gives you a fantastic selection when finding the perfect Christmas day meal. All our food offers an incredible great taste and we make both a dry and frozen delivery, so all food is kept fresh and delivered well in advance in preparation for the big day.
You are fully assured that all food we deliver is locally sourced and offers the highest quality to our clients. We always want to provide you with exceptional food and the perfect hampers for the Christmas period.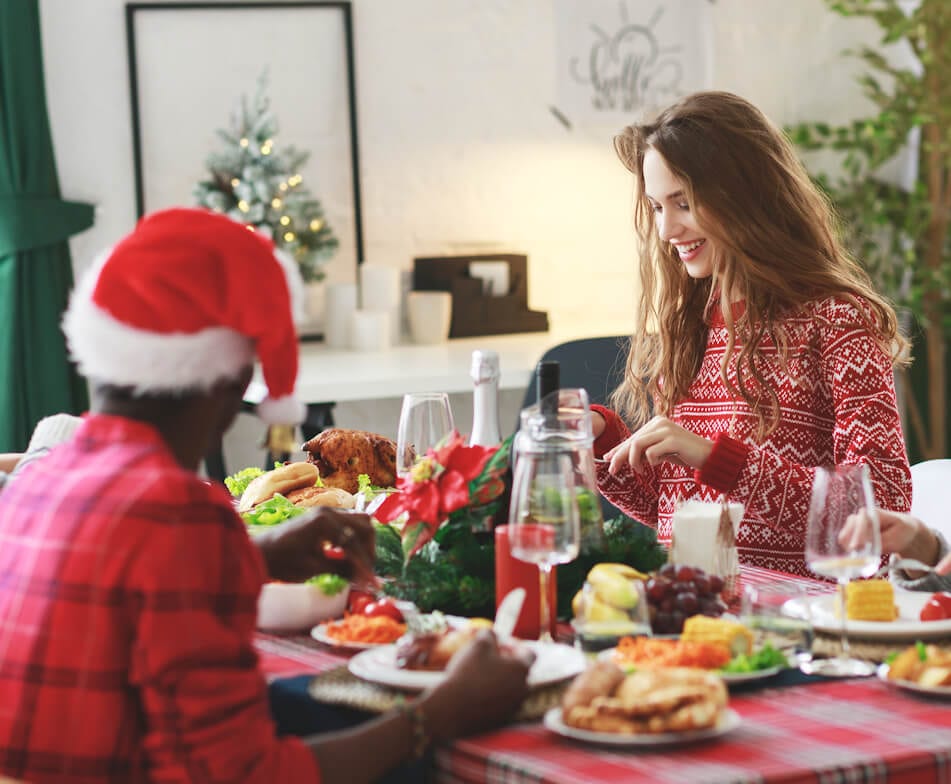 Christmas Hamper Delivery In Leeds
Working throughout England, we aim to be the first choice for the delivery and supply of all Christmas hampers in Leeds. As we have such a large selection available to every client, this makes us the ideal choice regardless of your own requirements. Your expectations will always be met with the quality of our food, as well as delivery being completed early for simple preparation of food and to relieve all stress over Christmas.
If you are based local to our team at Bilco Direct, our very own delivery team can arrive at your door with your hamper. Alternatively, we use professional couriers to deliver hampers throughout England, offering you complete dependability. Our Christmas hampers also come at very competitive prices. This can be paid for weekly, fortnightly, 4 weekly or monthly, giving you several options and helping you easily fit the payment within your budget.
Order Christmas Hampers In Leeds
To order Christmas hampers in Leeds, get in touch with Bilco Direct today. You can either order online and choose your hamper or speak to our team today to order by phone. Call us on 01474 823839 to speak to our team and discuss the hamper you would like. Alternatively, you can fill in our contact form to make an enquiry.